Features of Apps

Development
Technologies we work with
Front End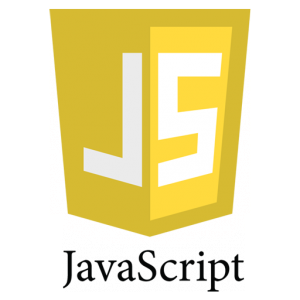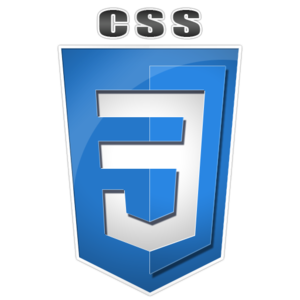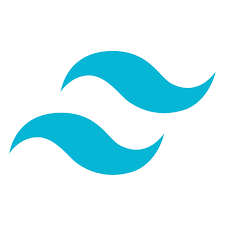 Working Process
Step

Step

Step

Step

Step

Step

Step

Step

Step
Star IT Inc. offers comprehensive and cutting-edge apps development services to help businesses stay competitive in today's mobile-driven world. Our team of experienced and talented developers can create customized mobile apps for various platforms, including iOS and Android.
We understand that every business has different needs, and that's why we provide tailored solutions to meet the specific requirements of each client. Our apps development process begins with a detailed consultation to understand your business goals, target audience, and project scope. We then design and develop your app with a focus on delivering the best user experience, functionality, and performance.
Our app development services cover a wide range of industries, including healthcare, online shop, marriage media, finance, retail, education, and more. Whether you need a simple mobile app or a complex enterprise-level solution, we have the expertise and experience to deliver top-quality results. We use the latest technologies, tools, and frameworks to ensure that your app is fast, responsive, and scalable.
At Star IT Inc., we pride ourselves on delivering apps development services that are reliable, efficient, and cost-effective. We ensure that your app meets all the necessary standards and regulations, and we provide ongoing support and maintenance to ensure that your app stays up-to-date and performs optimally.
Our team is dedicated to delivering apps that help our clients achieve their business goals, whether it's increasing customer engagement, boosting sales, or improving operational efficiency. Contact us today to learn more about our apps development services and how we can help take your business to the next level.
Our web design and development services include creating visually appealing and user-friendly websites that are easy to navigate and provide an excellent user experience. We use the latest design trends and technology to create responsive websites that are optimized for all devices, including desktops, laptops, tablets, and smartphones.